Written by: Jon

All of us here at NYQUEST Camp Canada have a love for travel—we're constantly swapping stories and advice here in the office! But as one of the Toronto office's resident Canadians, there are a couple things I miss when I leave my home and native land.
Here are a few unique Canadian things that you should really try while you're in Canada. You might find also yourself missing them when you return home!

Poutine


There really is no substitute for this decadent Canadian treat. A warm package of fries, cheese curds, and gravy could melt any international foodie's heart. Bonus points if you get one in the province of Quebec where the dish was born!

All dressed chips


I went my whole childhood without realizing that these were a Canadian specialty. You really can't put the flavour into words—it's almost like a mixture of a bunch of other flavours like BBQ, Sour Cream & Onion, and Cheese. You can find a bag of them at any local corner store or gas station!

Tim Hortons


You may have heard of Canada's favourite coffee and donut chain by now, they've actually opened a few locations in Europe recently!  As our office's resident coffee addict, there's nothing I love more than having a big cup of Tim's coffee in one hand and a Timbit (donut hole) in the other.
Although other countries may have better coffee, there is something so quintessentially Canadian about Tim's that I miss it every time I travel.

Free water and 'washrooms'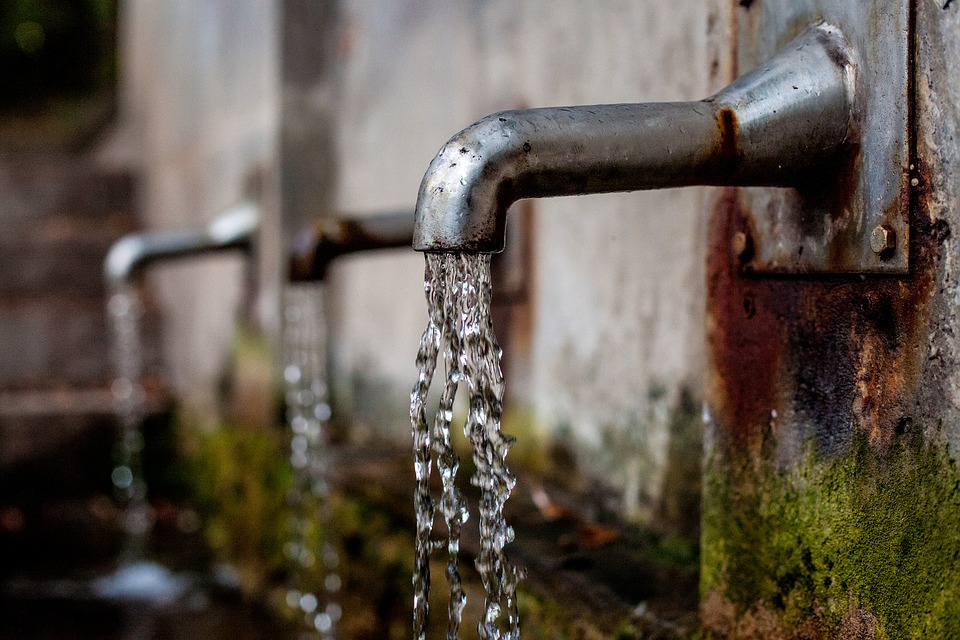 This one is especially helpful for those of you who are hoping to travel around Canada before or after your time at camp. In many parts of Canada, an establishment that serves food is required to give you water for free. Most of these places will also let you use the washroom without necessarily having to buy anything, which can be a real lifesaver when you're living on a traveler's budget! The tap water in Canada is very safe, so you will never need to worry about finding access to clean water while you travel here.

Green spaces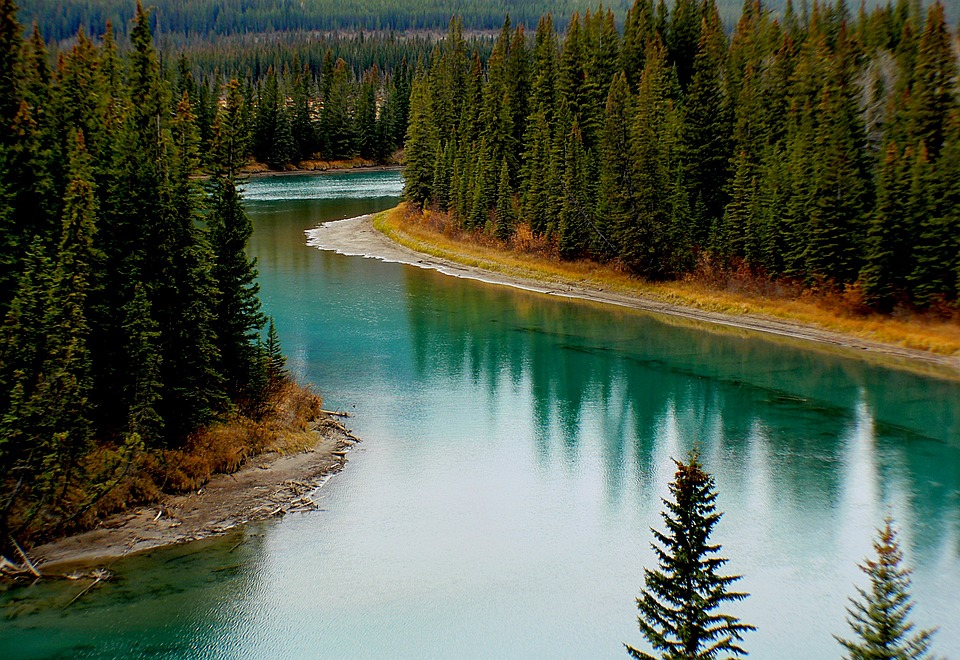 Canada is a pretty spacious place—we're the second biggest country in the world by landmass! Most of that space is beautiful wilderness just waiting to be explored, but even our cities have plenty of parks filled with greenery to help you enjoy nature in an urban setting.  Canadians are passionate about our environment, and I always miss the sight of our forests, mountains, and lakes when I go to visit other places.

Maple syrup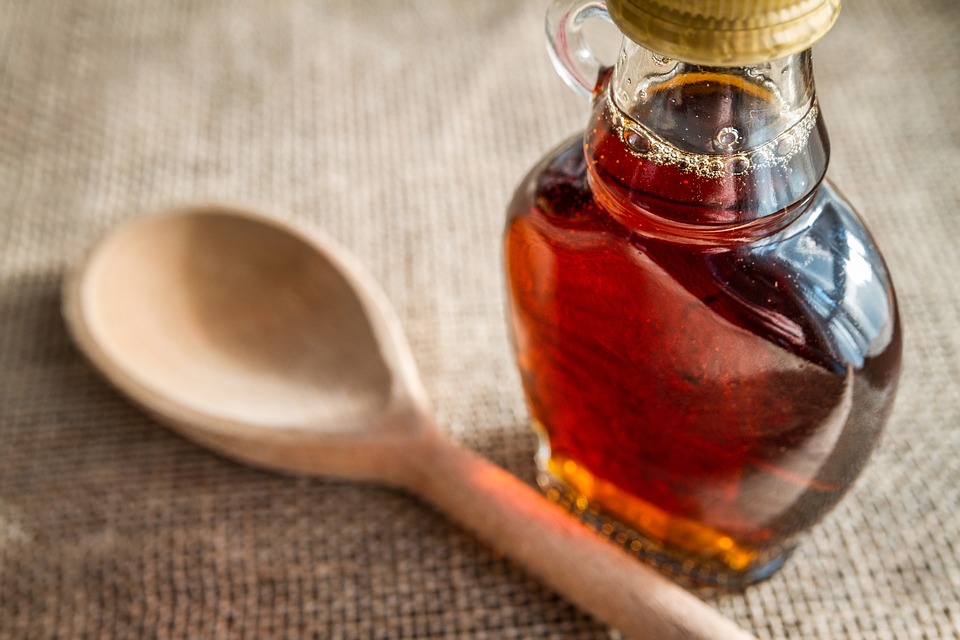 Do I even have to say it? Get the real stuff while you're here and never look back. Your taste buds will thank you.

Hopefully you'll love these parts of Canada as much as I do! Let me know in the comments f there's anything I missed, or what you miss the most about your home country when you're travelling!