This probably goes without saying, but our NYQUEST Camp Canada crew loves summer in Canada.
Why do we love Canadian summer so much? Well, not only does it mean summer camp season has arrived, but it also means six months of winter is over. As you can probably imagine, six months of winter is just far too long.
As a token of our appreciation to Canadian summer,  here's a list of reasons why we're the biggest fans of summer in Canada.

The weather (spoiler alert: it's actually warm!)


Yes, that's right. We actually get warm summers here in Canada! Most of the world seems to think it's cold all year round in Canada…which is a completely fair assumption since it's cold and snowy for most of the year. After living through six months of a cold and long winter, everyone gets pretty excited to go outside and make the most of the sunshine.

ALL of the lakes


Canada is home to the most lakes in the world, and we love making the most of it. Canoeing, paddle boarding, kayaking, wakeboarding, water skiing…all the good stuff.

Spending time outdoors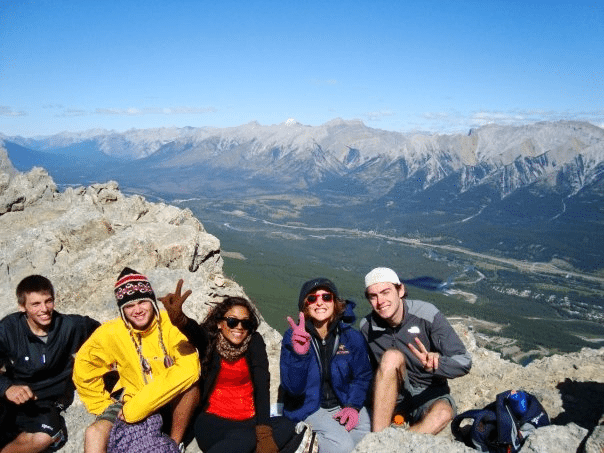 Canada is such a big country with so much to explore. We love checking out the various provincial parks throughout the country and doing some camping and hiking.
Some other awesome things about the weather? Well, with warm weather comes barbecues and cottaging.

S'mores around the campfire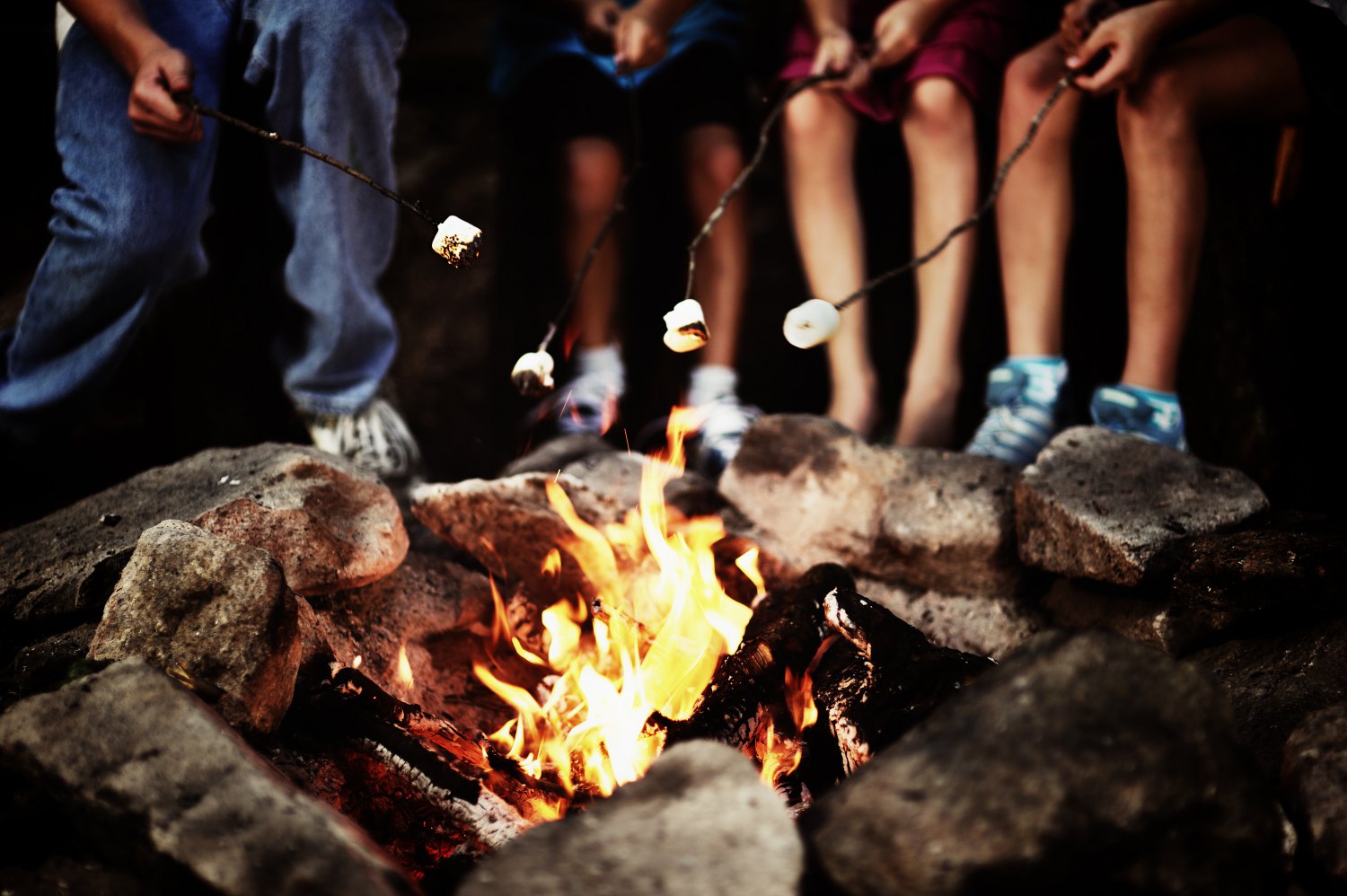 Canadian Summer is synonymous with s'mores (roasted marshmallow and graham cracker) around the campfire. Or at least we'd like to think so. We love spending time at summer camp and cottages hanging around the campfire and shoveling s'mores into our faces.

Road Trips


We love taking a good old fashioned Canadian road trip! There are so many beautiful and new places to discover throughout the country.
For many, days off at summer camp are spent adventuring and checking out the surrounding towns or parks.


'Patio Season'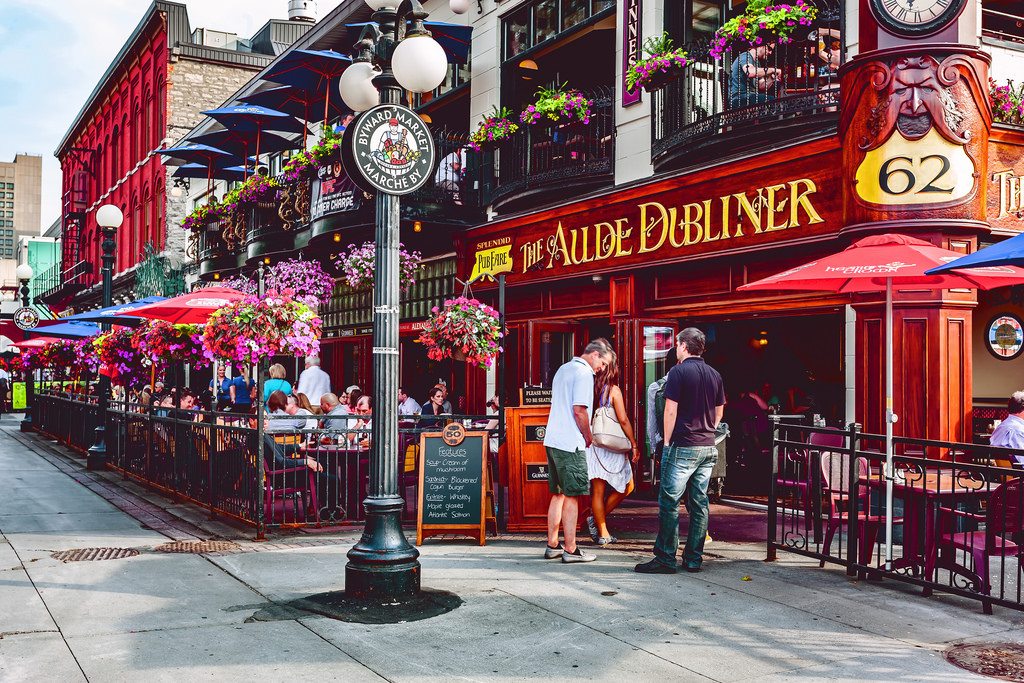 This is very much a Canadian term which basically involves going to a nice restaurant or pub to have food and a drink outside in the city! Some of our favourite summer memories (when we're not at summer camp, obviously) are spent making friends on the patio and bonding over food and drinks.

Disclaimer: The only awful thing about summer in Canada? Mosquitoes. A lot of them. (Sorry!)